Where to Go: Batanes Religious Sights
Batanes Island Packages
for as low as P3,991

Inclusions

3 days/ 2 nights Standard aircon accommodation
daily breakfast (starting on Day 2)
2 days island tour with lunch (choice of half day Batan Island tour and Sabtang Island tour/ 1 lunch)
faluwa/ boat rides ( for Sabtang Island)
registration fees and permits
tour guide
roundtrip Batanes airport transfers

for as low as P5,153

Inclusions

4 days/ 3 nights Standard aircon room accommodation
daily breakfast (starting on Day 2)
3 days island tour with lunch (2 lunches)
faluwa boat rides (for Sabtang Island)
registration fees and permits
tour guide
roundtrip Batanes airport transfers
for as low as P5,726

Inclusions

5 days/ 4 nights Standard aircon room accommodation
daily breakfast ( starting on Day 2)
3 days island tour with lunch (2 lunches)
all permits and fees
tour guide
roundtrip Batanes airport transfers
Contents:
Here are some of the religious sites included on tour packages.
San Jose De Ivana Church
(Ivana)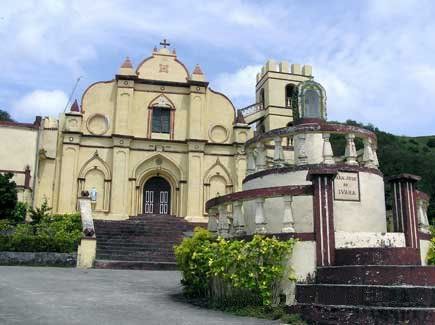 Built in 1814 (although its foundation dates back to 1795), this church is truly unique among all the old churches in Batanes as it is the only one not built in the espadana style of the day. It has a crenellated fortress-like campanile or belltower that gives the appearance of a fortification. San Jose Church fronts the Ivana Seaport and offers a commanding view of the sea and surrounding countryside due to its elevation. It is 14 kilometers from Basco.
San Carlos Borromeo Church & Convent
(Mahatao)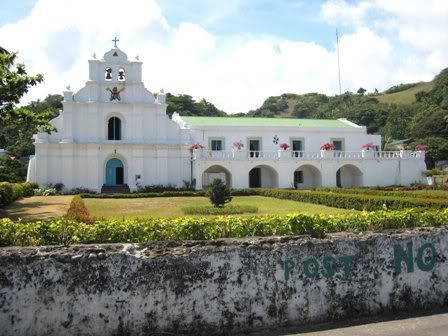 Founded in 1789 and built in 1873, it has a facade modeled after that of Basco Cathedral, with two round arches at roof level for the bells. On its outer walls are massive buttresses that used to serve as stairways to the roof – a thing of convenience in the olden days when frequent repairs had to be made to the cogon grass roofing. The church still retains its centuries-old features. Located six kilometers from Basco.
Church of Sto. Domingo de Basco
(Basco Cathedral)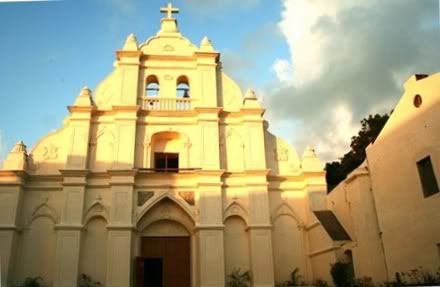 Established in 1783, it is the oldest and most important church in Batanes. To give the facade stability and strength against earthquakes and typhoon winds, the church walls were buttressed with massive pilasters from foundation to top. The church is dedicated to the Immaculate Conception, patroness of Batanes.
San Vicente Ferrer Church
(Sabtang Island)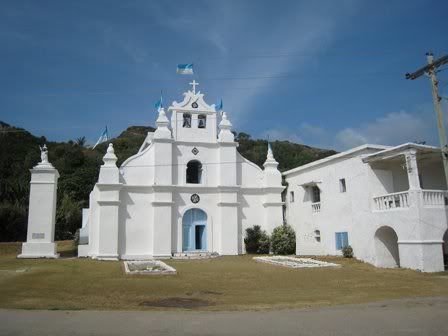 Another church modeled after the one in Basco. Following an unfortunate incident in 1790, when Spanish emissaries sent to procure goods from the parish were killed by some natives, the people of Sabtang were forcibly resettled across the channel to Ivana and not allowed to return until 1844 when the foundations of the present church were laid.