Adventure Racing Packages and Information
Adventure Racing Packages
for as low as P2,962

Inclusions

N/A

for as low as P1,843

Inclusions

Magdalena Rafting Adventure
Boat Rental
Life Jacket
Helmet
Roundtrip Land Transfers (Metro Manila - Magdalena - Metro Manila)
Toll fees, gas and other vehicle expenses
for as low as P3,069

Inclusions

Magdalena Rafting Adventure
Majayjay Falls Swimming with entrance fee
Boat Rental
Life Jacket
Helmet
Lunch
Tour guide
Tent
Roundtrip Land Transfers (Metro Manila - Magdalena - Metro Manila)
Toll fees, gas and other vehicle expenses
Contents:
Adventure racing 
is one sport that has been taking the world by storm, and it has been growing at a phenomenal rate here in the Philippines. Participants of the adventure racing cherish the mental and physical challenge that is part and parcel of the sport while amidst the backdrop of the spectacular outdoors. The travel to differing terrains in various venues provide adventure racers new challenges every time, something that has contributed to adventure racing's increasing popularity in the Philippines.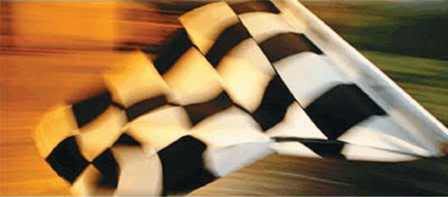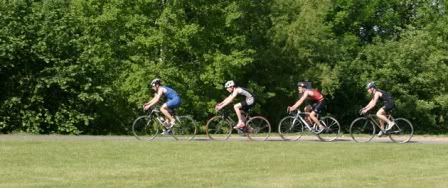 Adventure racing can be done in teams of 2-5, though there are also solo races, with various disciplines to both amuse and challenge the racers. An adventure race is a lesson in excitement: It may start with shredding through a tight single track on mountain bike, onwards to orienteering and hiking through dense forest, ripping down rapids on a canoe, before finally rappelling down a 100-foot rock face. There's no telling when a race may finish – it can last from several hours to several days, and can cover anywhere between 10-100 miles.
A winner is determined by whatever team finishes the race. The emphasis in adventure racing is team effort rather than individual achievement, which is another driving factor in the sport's popularity.
Adventure Racing in the Philippines
With the Philippines' varied terrain, many different disciplines can be included in your adventure races:
Water Racing – kayaking, whitewater rafting, tubing, swimming, surfing, and wakeboarding.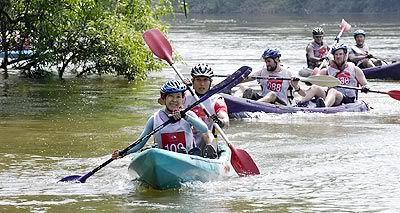 Land Racing – mountain biking, off-trail driving, rappelling, trekking, caving, horseback riding, hiking, and orienteering, as well as various adventures on scooters, in-line skates, roller skates, and the zip line.
Air Racing – parasailing, parachuting, kiteboarding, and flying.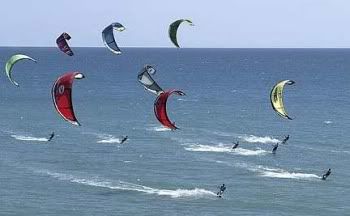 Do it year-round! One of the great things about adventure racing is that it is not hindered by weather conditions. If anything, the weather adds yet another element of excitement to the race. You may even wish to customize your race to the present weather conditions.
Philippine adventure races can be customized to fit the skill level of the racer so that hardcore, technical, and even novice racers will be able to experience and enjoy several disciplines of an adventure race. Sprint races, whole-day and multi-day expedition races can be readily arranged.
If you're itching for a real Philippine adventure race, tell us your adventure needs and preferences and everything shall be arranged for you.
You may contact us here.